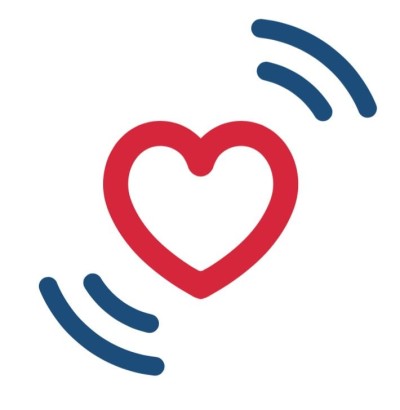 Hitrádio Orion - rádio pro lepší náladu.
Radio Orion je hudební rozhlasová stanice.
Hit Radio Orion vysílá do regionů 24 hodin denně, 12 měsíců v roce. Se skvělou kombinací Zpráv, Místní hudby. Radio Orion má něco pro všechny náročné milovníky hudby.
---
Radio Orion
is a music radio station. Radio Orion broadcasts to the regions 24 hours a day, 12 months of the year. With a great mix of News, Local Music. Radio Orion has something for all discerning music lovers.
Cihelní 227/111, 702 00 Ostrava – Moravská Ostrava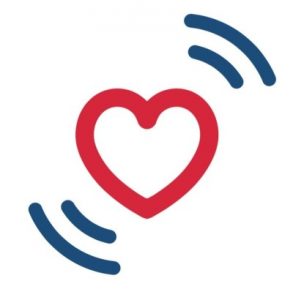 🎶🎶🎶 👍