United Kingdom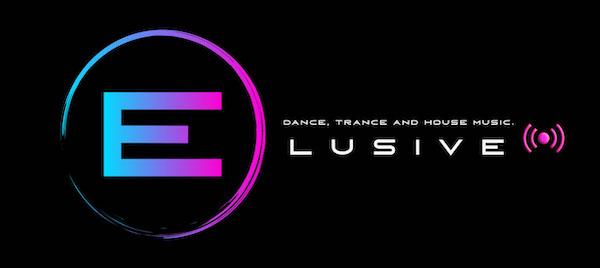 We love a good classic here at Elusive.fm, We love Trance and also House music. Our playlist is full of golden nuggets from the past such as artists like Paul Van Dyk to those ingenious tracks from Ferry Corsten (did he ever make a bad track back in the 00s?), this was the golden legacy of Electronic dance music and we are proud to showcase it all right here.
Not only will we play the classics you know and love, we are also aiming to focus heavily on the latest Trance and house releases as they hit the charts, so whatever genre is your preference we promise you won't miss those freshest beats either.
If we could categorize our output in three words we would say: Melodic, Upbeat and Energetic. The three words which define Elusive.
So Keep it locked, Keep it Elusive. Our journey begins.
🎶🎶🎶 👍