United States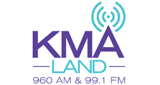 KMA Radio - KMA960 AM is a broadcast radio station from Shenandoah, Iowa, United States, providing News, Talk, Sports, Weather and Information.
---
Radio Station covering Iowa, Nebraska and Missouri. KMA is your source for local and regional news, weather and sports news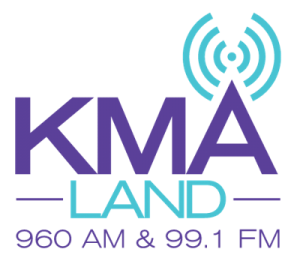 .
---
Listen to KMA 960 live....
Address : 209 North Elm Street Shenandoah, IA 51601
Email : kmaradio@kmaland.com
Phone : 712-246-5270
🎶🎶🎶 👍
live
Average rating:
0 reviews