United States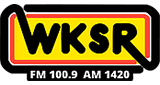 WKSR goal is to serve the communities of Giles County, TN and surrounding areas with the best mix of music from the 60s thru 90s, local news ( WKSR News Comes Your Way 6 Times Per Day ), weather, sports and more. WKSR proudly served Giles County for over 70 years on AM 1420, FM 100.9, and FM 107.7. WKSR  served the communities of Southern Tennessee and North Alabama since 1947.
WKSR-AM is one of the longest serving radio stations still operating in the region with our history reaching back to the mid-1940's first as a part-time station before being granted a full-time license a couple years later.
Since 1947  a Giles County Tradition
1947 - 2021 ... and the music still plays on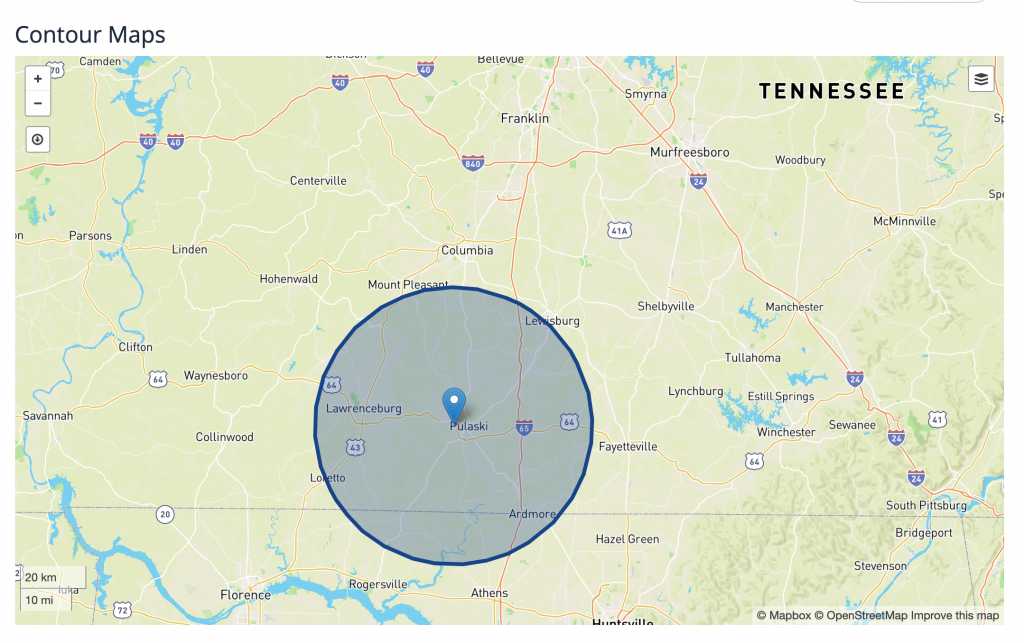 Address : 1592 West College Street Pulaski, TN
Email : Emailcindy@wksr.com
🎶🎶🎶 👍
live
Average rating:
5 reviews
Aug 3, 2021
You are awesome!
Jun 15, 2021
You are the best!
Feb 23, 2021
amazing station, listening from NY
Jan 28, 2021
Incredible selection of oldies, not just the usual suspects. Just love it and long may it continue.